Find by category
Explore LABORE skincare categories and find products that fit your skin type.
See More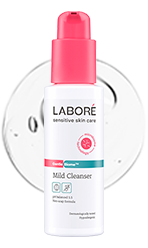 What is CLEANSER ?
CLEANSER
Cleanse your skin gently with Mild Cleanser, non-soap and non foam formula and pH balanced 5.5.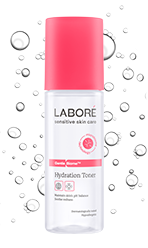 What is TONER ?
TONER
Prep your skin using Hydration Toner to get your skin ready to absorb the next skin care optimally.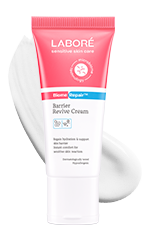 What is MOISTURIZER ?
MOISTURIZER
Reduce skin sensitivity signs and strengthen your skin barrier with Barrier Revive Cream & Skin Nutrition Gel.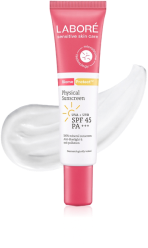 What is SUNSCREEN ?
SUNSCREEN
Physical sunscreen that gives 98% protection towards UVA & UVB with semi-matte finish.
What is Face Mist ?
Face Mist